News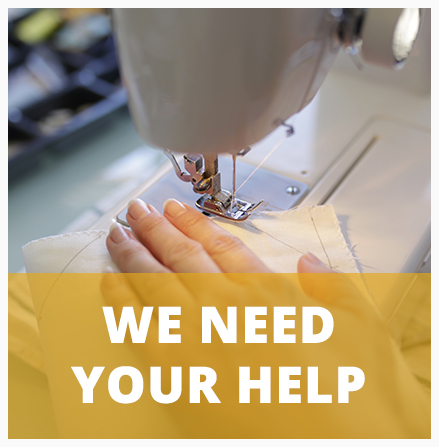 Hello Friends & Neighbors Who Sew
I am contacting folks in and around Lake City inviting you to participate in a project that will help you feel valued/needed and give you something to do during the shut down, "social distancing". In addition, we can help Stewart Memorial Community Hospital prepare for the possible shortage of Personal Protection Equipment (PPEs). Let's Make Masks!
In talking to Kari Jones, the Director of Nursing at SMCH, to assess the need for reusable cotton masks she stated, "It is always better to have the masks and not need them, than to need them and not have them." That being said, I am asking the community to dust off your sewing machines, review the pattern & instructions (see links below), and get to work supporting our community while taking car of yourselves!
Steps to get going:
Email, text, or call me to join the crew (Linda Luhring, 712-297-0835, jim.luhring@gmail.com ).
Review the attached instructions and pattern. This is the style of mask meeting the medical needs, please be sure to watch this video and follow the pattern and directions.
Dig up some tight weave cotton material such as would be used for quilting, (no need to wash). All four inserts and attachments to the masks will be purchased and attached by the hospital staff (filter, ear elastics/hair-ties, two sided tape, and pipe cleaners).
When you have completed a dozen masks (or however many you feel comfortable making), contact me for pick up. We do not want a lot of people out and about or entering the hospital. I will collect/pick-up the masks once a week and have a delivery system set up with Kari Jones, SMCH.
Thank You for caring and helping out in this difficult time.
You are the Best!
Linda Luhring
https://youtu.be/ZnVk12sFRkY

https://www.unitypoint.org/cedarrapids/sewing-surgical-masks.aspx

---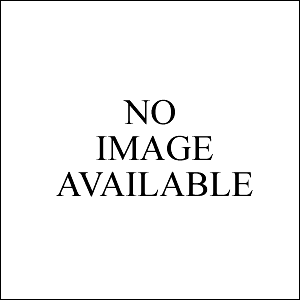 ---