News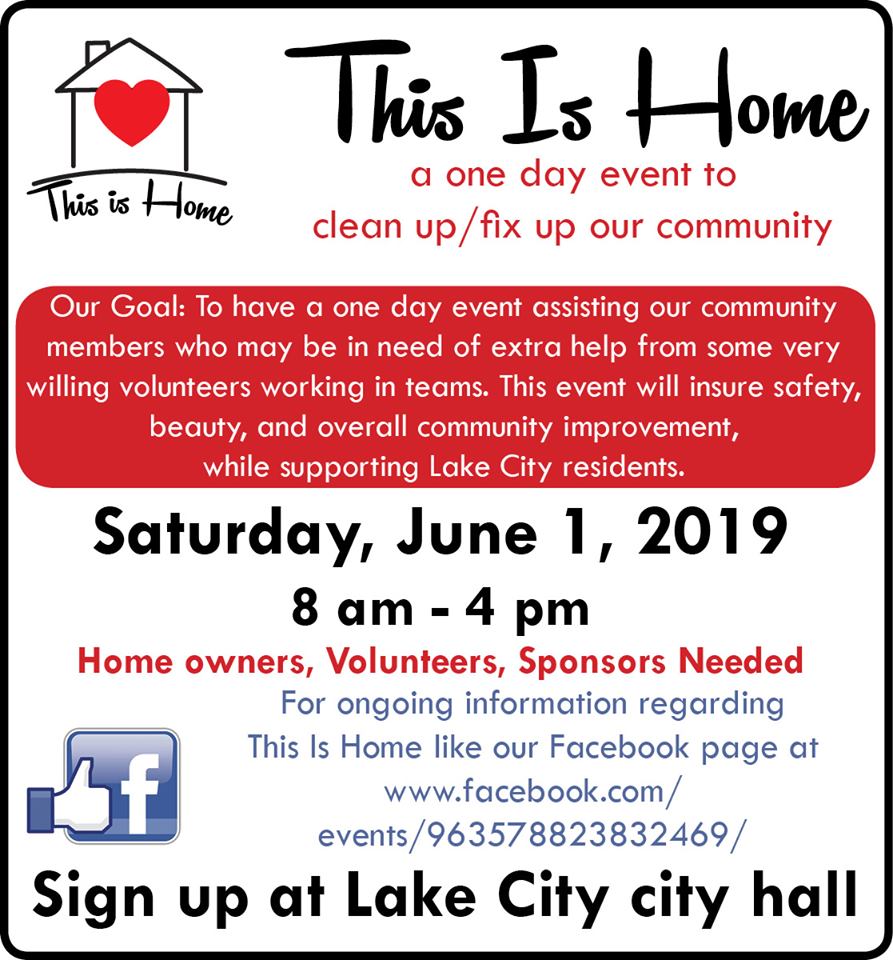 This Is Home - June 1st
Lake City will be offering a one-day event for residents to join hands in support of HOME. We are in need of Residents to apply, Volunteers to help neighbors improve their outdoor space, Local Businesses to contribute supplies/equipment, and Sponsors to donate funds in support of the projects. There will be hard copies of the homeowner and volunteer applications available at City hall by the end of the week. Contact City Hall

to request a resident application, sign up as a volunteer or donate.
Saturday, June 1, 2019
9am - 4pm
Get Started - Sign Up
Homeowner Application Link: Sign Up
Volunteer Application Link: Sign Up
Keep updated on our Facebook page: https://www.facebook.com/events/963578823832469/
---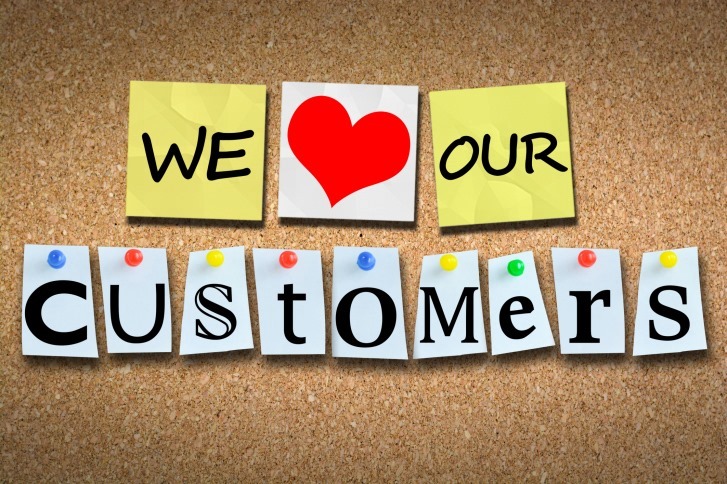 ---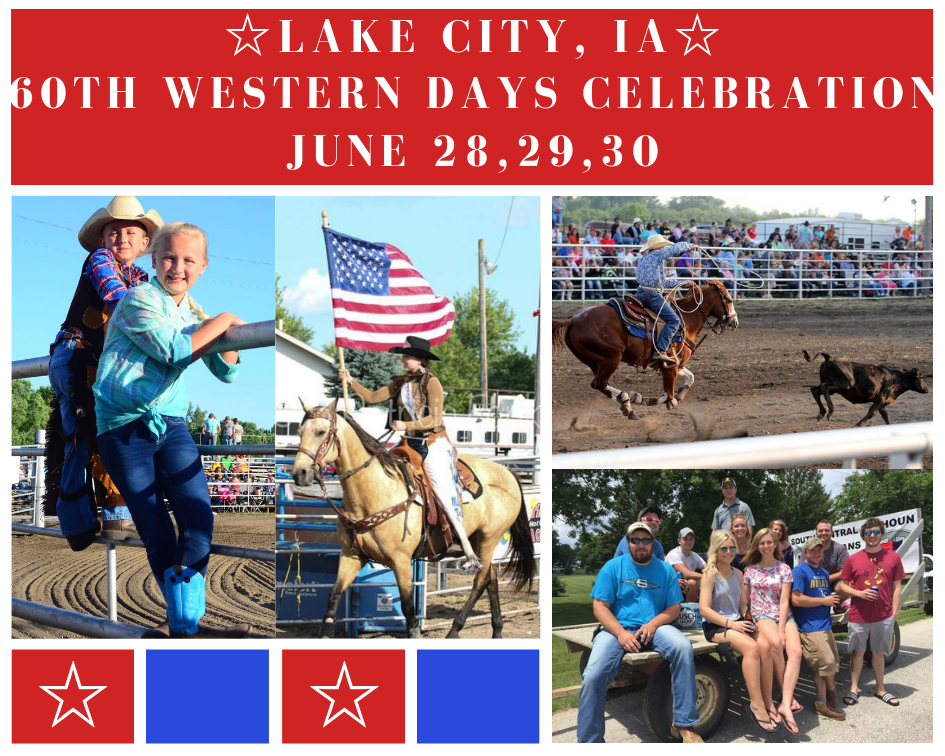 Western Days 60th Celebration - June 28, 29, 30
Lake City's largest celebration. A weekend packed with family fun! Featuring street dance, pool party, parade, inflatables, face painting, pony rides, vendors, food trucks, rodeo, & fireworks!
Check out the fun on Facebook http://www.facebook.com/events/696768654059055/
---