News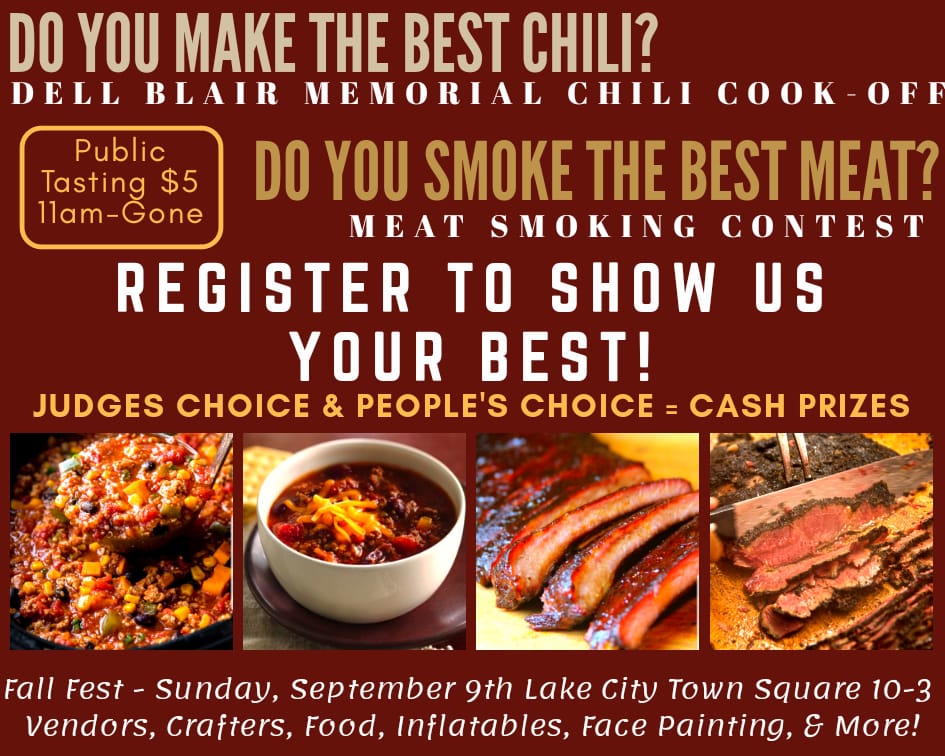 Annual Fall Fest 2018
Do you make the best chili? View our current chili cook-off information for September 9, 2018.
---
---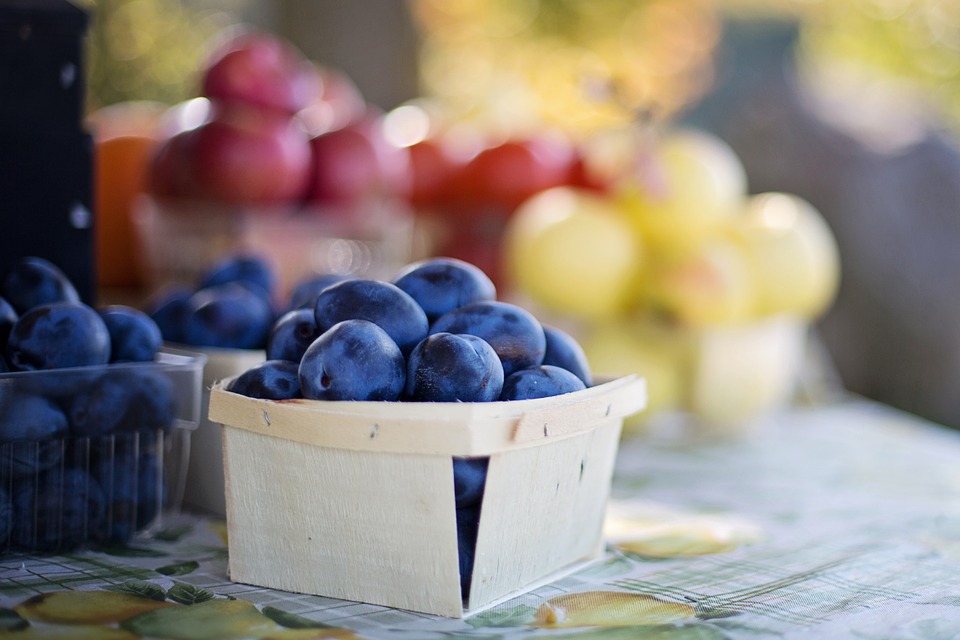 Farmers Market 2018
The Lake City Community Farmers' Market is open every Tuesday from June 6 through September 12 with the exception of Tuesday, July 4. Market hours are 4 to 6pm. The Market is conveniently located on the Town Square in the center of Lake City, where there is plenty of free parking and ample shade from the summer sun. Our vendors are proud to sell the best in fresh fruits and vegetables, baked goods, homemade jams and jellies, garden plants, local honey and eggs, and crafts. All items are produced by the vendors and are grown or made in Iowa.
Vendor Information: Interested in becoming a vendor?
Please follow the links listed below.
There you will find Market Rules and Vendor Information as well as an application form. - Market Vendor Information /myfind/myuploads/files/Webpage 2018 (1).pdf - Market Rules /myfind/myuploads/files/Lake City Farmers 2018 Mkt Rules (1).pdf - 2018 Vendor Application Form /myfind/myuploads/files/Lake City FM 2018 Vendor App Form (1).pdf For more information, please contact : Kate Sedgwick 610-635-9374 kvsedgwick@gmail.com Mailing address: Lake City Community Farmers' Market P.O. Box 72 Lake City IA 51449
---