Ambulance Department
Call 911 for any emergency situations!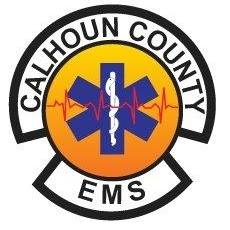 Calhoun County EMS: 712-297-8619
Calhoun County Emergency Medical Services | Facebook
There are 4 Ambulance Services located within 5 communities of Calhoun County that provide Emergency Medical Care to our residents and guests. Both Lake City and Calhoun County EMS provide Advanced Life Support when needed to all communities.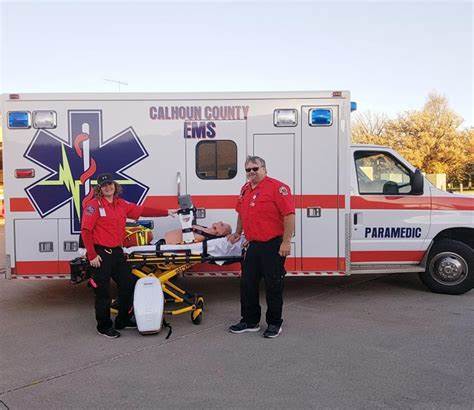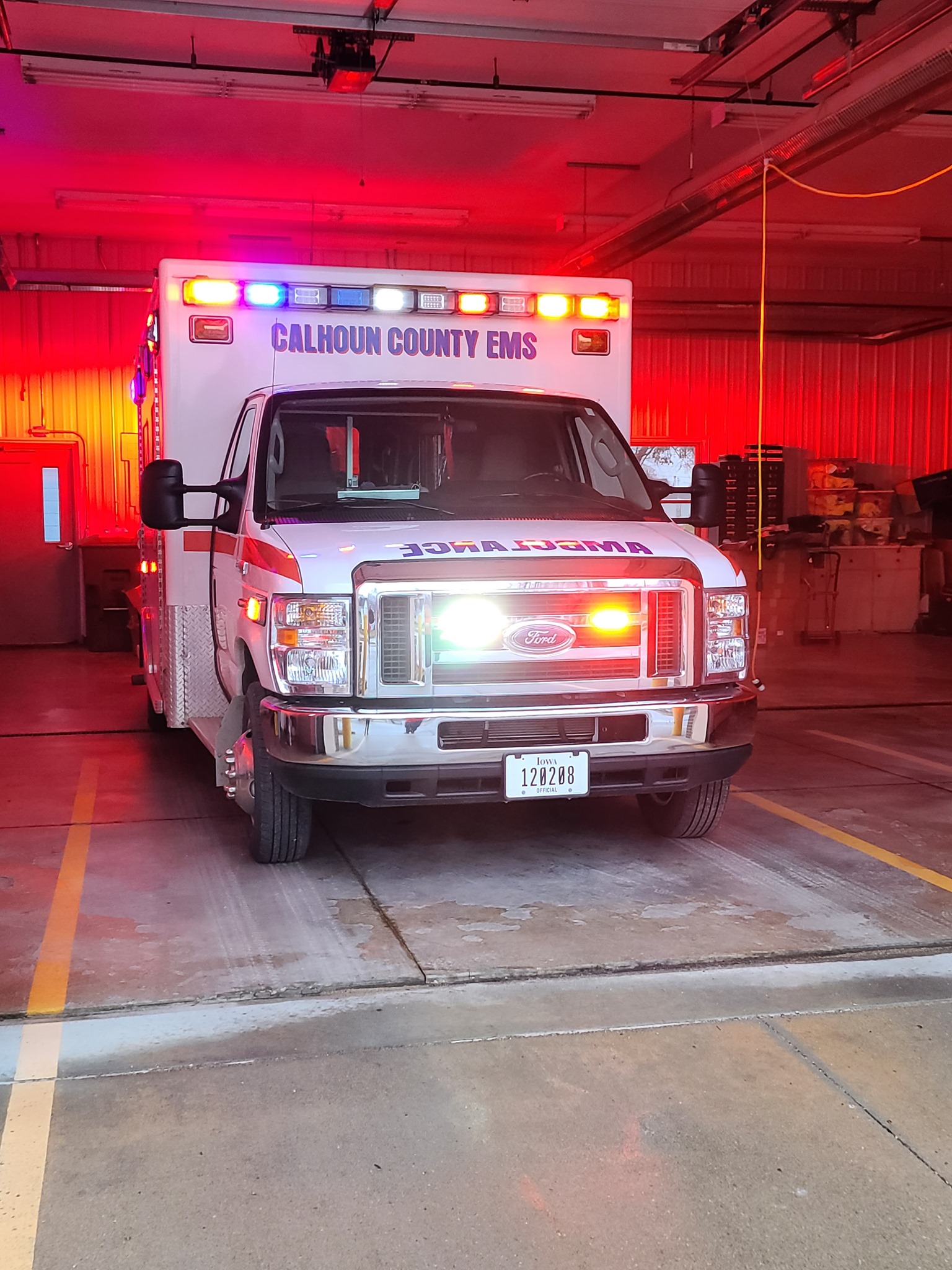 Calhoun County EMS- Lake City
1301 West Main
Lake City, IA
Service Type: Ambulance
Level: Paramedic