Schools
South Central Calhoun High School - Home of the Titans!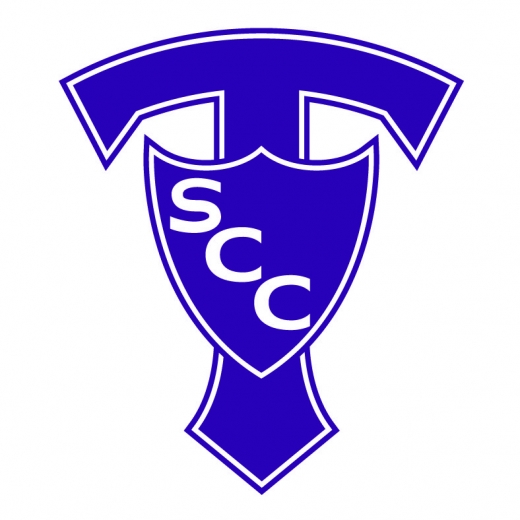 Follow the school & titan athletics through their website & Facebook pages
Address
709 W Main St,
Lake City, IA 51449
Contact
Call: 712-464-7210
Website
View Website
Facebook: South Central Calhoun CSD | Rockwell City IA | Facebook
Hours
Open Monday-Friday
Information
The High School became home of the Titans in 2012 when Southern Cal(Lake City/Lohrville) joined with Rockwell City-Lytton to form South Central Calhoun. It formly hosted the Lake City Eagles High School & Jr High students & Southern Cal Mustangs High School & Jr High students.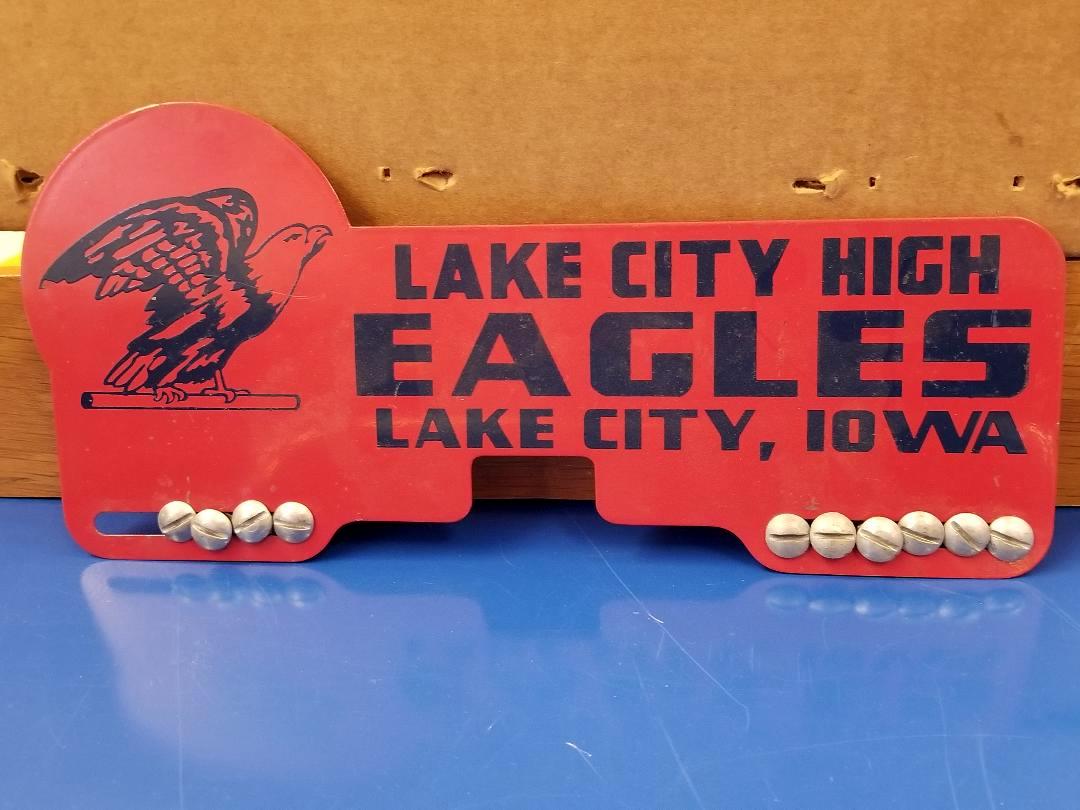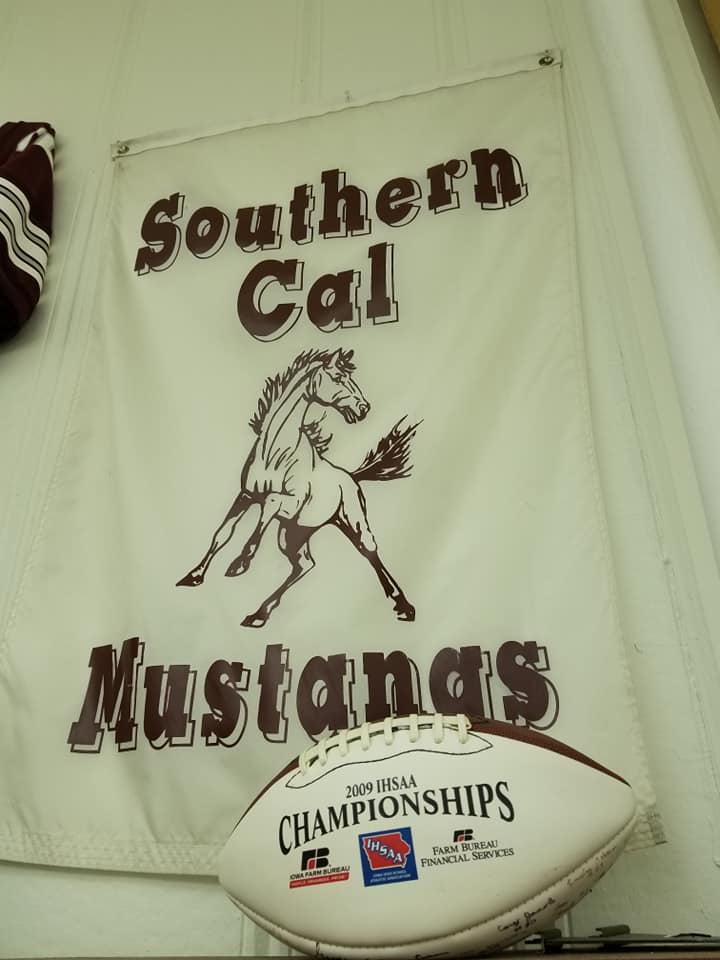 The building also hosts SCC students in 3 year old preschool & 4 year old preschool.
The SCC Elementary School & Middle School are located in Rockwell City .
---
Lincoln Elementary School (No longer in use)
Address
211 Center St.
Lake City, IA 51449
Information
Lincoln School Park is not only a part of educational history in Lake City but also a local favorite for youngsters to play at. The park is located on the east side of Lake City, just north of the old Lincoln Elementary School on 211 Center St..
It has a large play structure with slides and obstacles of all sizes and for all ages. There are also several swing sets and park benches which make great rest areas!
---
Historic Central School
Address
211 South Center St.
Lake City, IA - 51449
Contact
Call: 712-464-8639
Website
View Website
Hours
Mon-Fri: 9:30am - 11:30am
Other times by appointment.
Information
Historic Central School is the oldest standing school building in Lake City, built in 1882. In the 1980s, when it was no longer needed as a school, it was acquired by a group of people and organizations interested in preserving our rich Lake City heritage as a "Historic and Cultural Center for Lake City." The building was placed on the National Register of Historic Places in 1966. It hosts various playground favorites including: swings, slides, merry-go-round, & a recently updated basketball court. There is also plenty of open grass space to have a picnic or set-up a game of kickball or tag!
The school is open daily through-out the week (call ahead for tours). It is home to many pieces of education related memorabilia.
The building is managed by Central School Preservation, Inc., a non-profit organization. Follow us on Facebook: https://www.facebook.com/CentrralSchoolMuseum