Place To Rent
Lake City Aquatic Center
Contact
Call: 712-464-3270

Available to rent in the evening after closing for the day. Open Daily: 12:00pm - 7:00pm. Rntal fee based on time.

Information
To rent the pool for private/special events, the City Council must approve.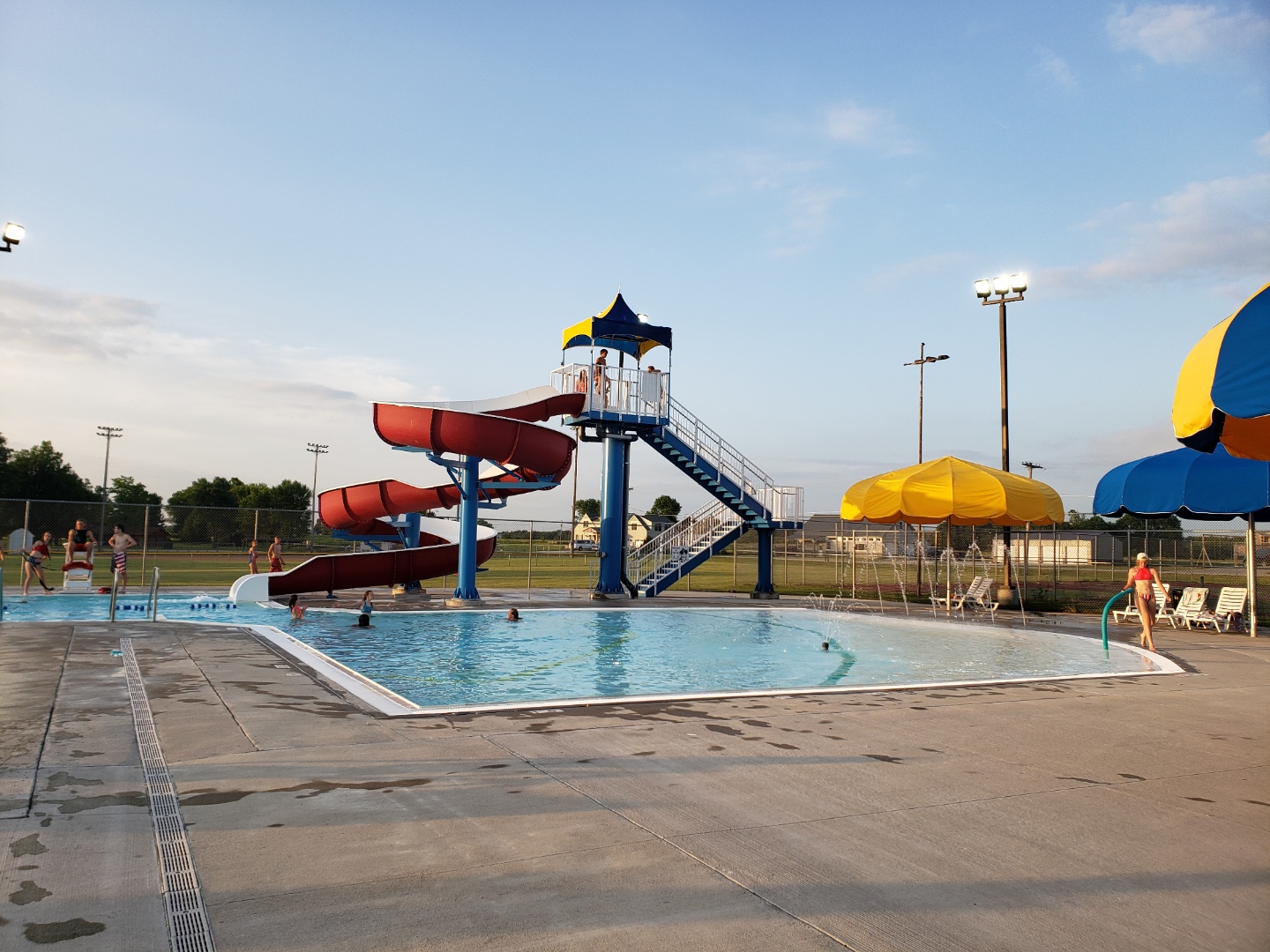 ---
Community Building
Rates
Contact City Hall for pricing.
Information
A historic building is available for rent with folding chairs and several rectangular tables on hand. Rental cost varies on area(s) needed. A $200.00 refundable deposit is required when picking up the key. Please contact City Hall for pricing and availability.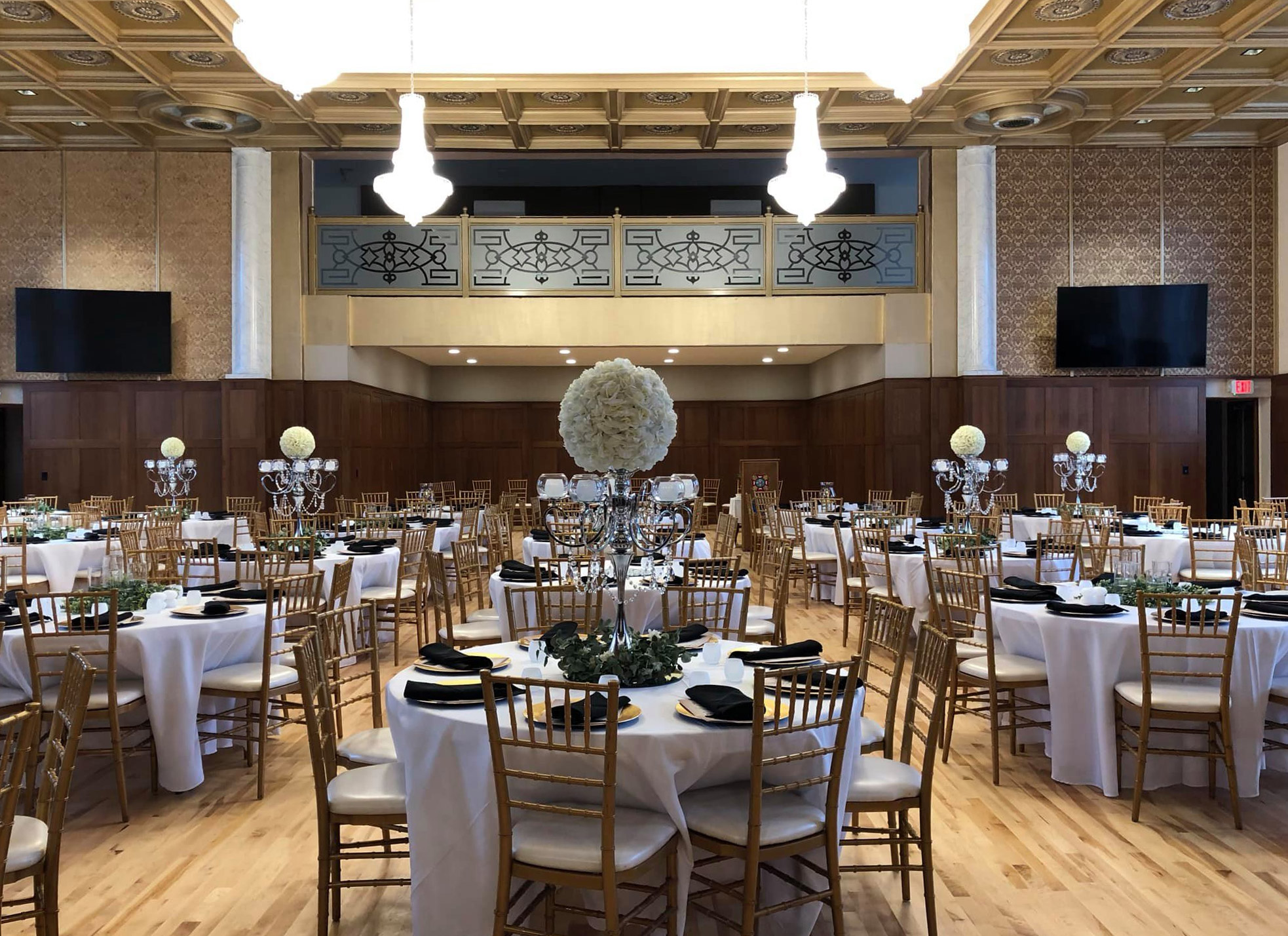 ---

Lake City Town Square
Information
The square may be reserved for events such as weddings by calling the City Office at 712-640-6401.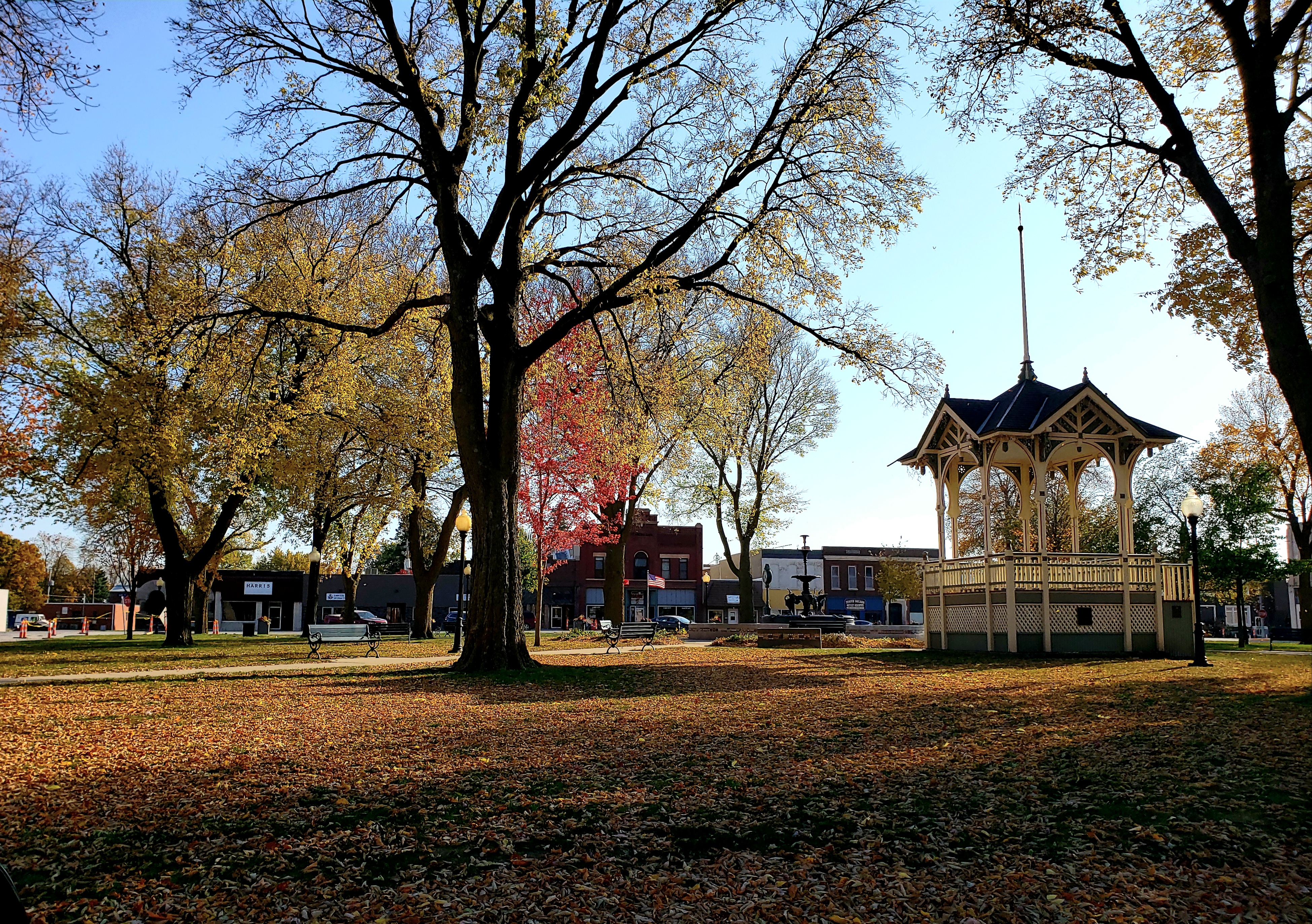 ---
Country Club
Address
1300 E. Main St.
Lake City, Iowa 51449
Contact
Call: 712-464-3344