Farmers Market
The Farmer's Market is switching hands for 2019.
2019 Market Information
The Lake City Community Farmers' Market will now be ran by the Lake City Betterment Association with assistance from Erin Blair. The market operates Tuesday evenings, weather permitting. The market is scheduled June 11 through September 10. Market hours are 4:00-6:00 on the North side of the Town Square. There is plenty of parking and ample shade from the summer sun.
Our vendors are proud to sell the best in fresh fruits and vegetables, baked goods, homemade jams and jellies, garden plants, honey, eggs, and crafts. All items are produced or created by the vendors.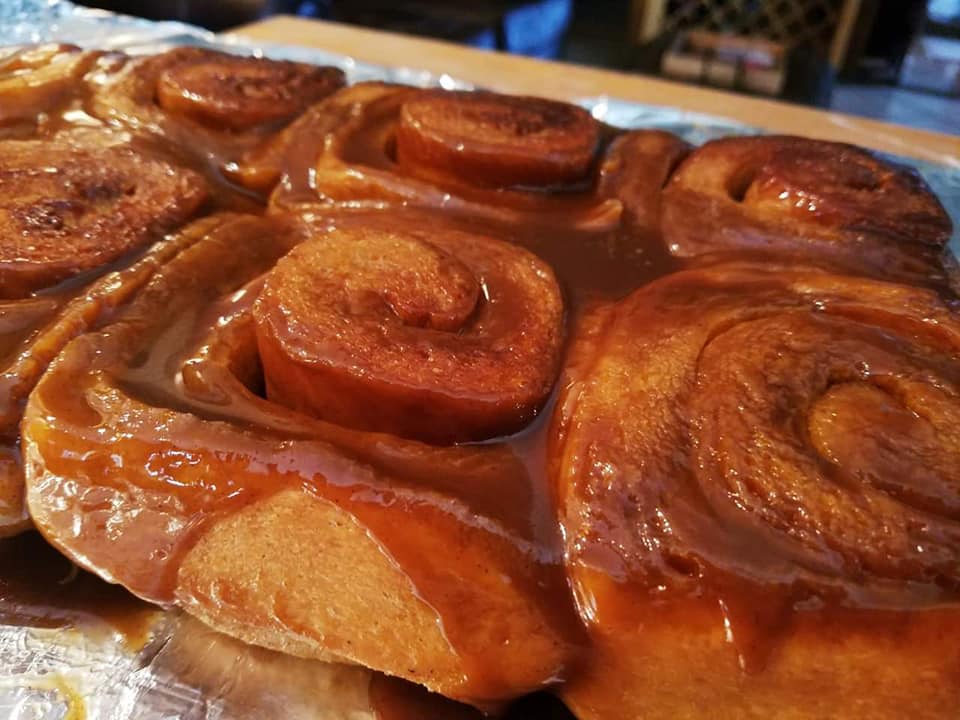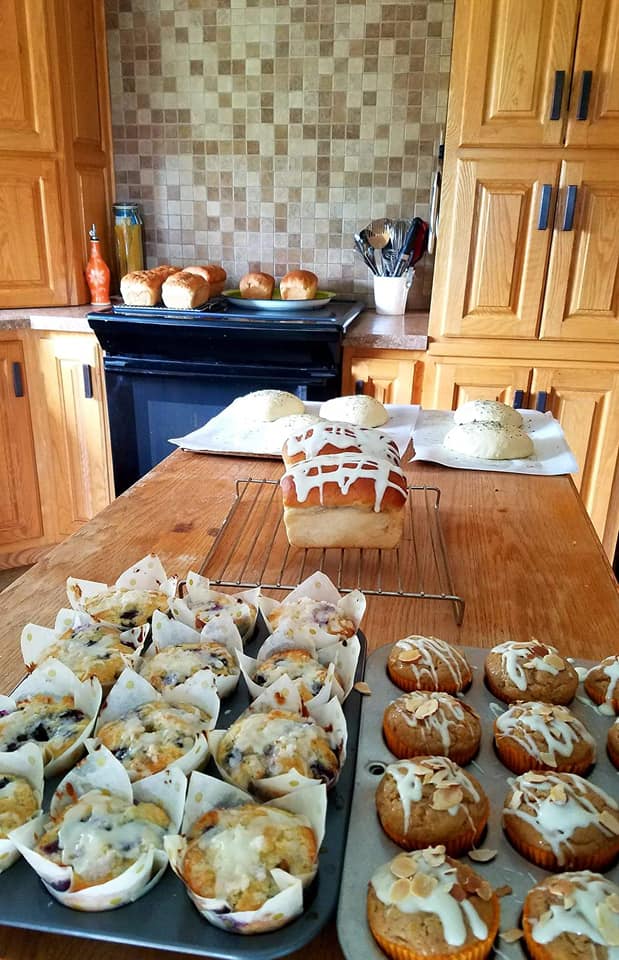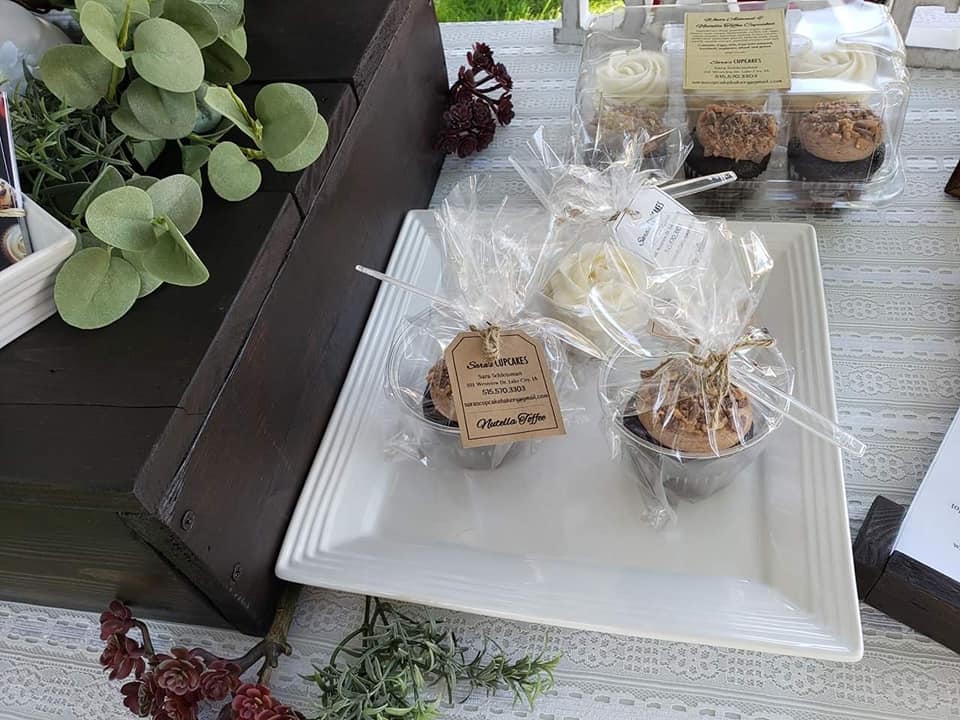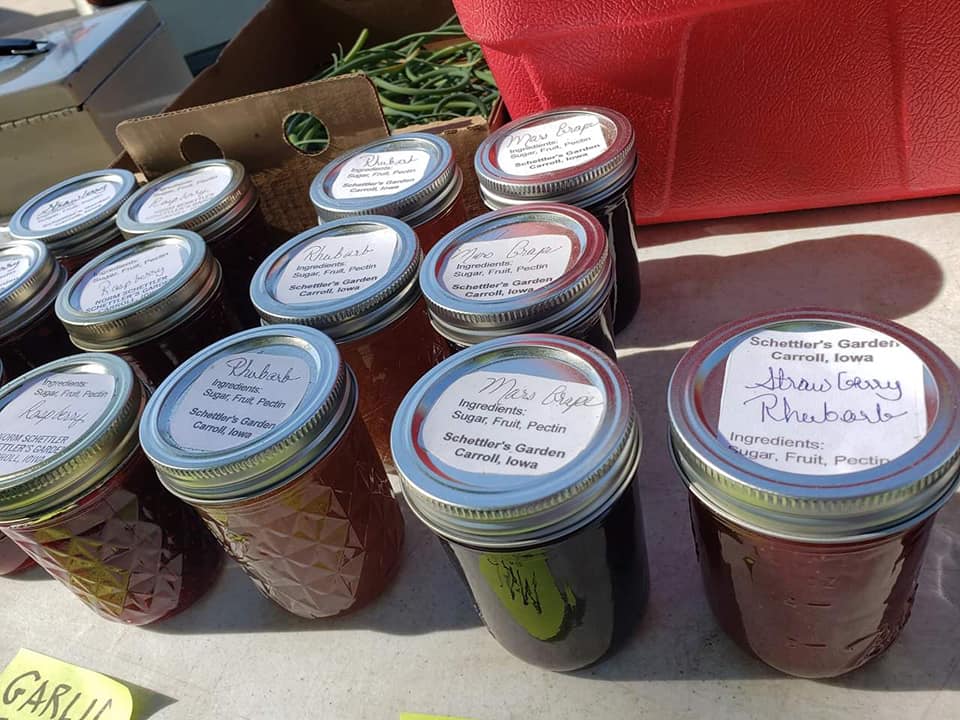 Interested!?
Interested in becoming a vendor? It's easy, come to the market and get signed up while setting up
Follow the market on Facebook: https://www.facebook.com/events/384649868817871/